In their next session, the locations held more of a personal meaning to Monica and Josh as both a couple and as individuals. First, they chose Union Station for some old Hollywood glam feel. Monica is an actress so old Hollywood glam was just a perfect theme! Then they payed a visit to the Lucky Strike Bowling Alley in Hollywood, the place where they shared their first kiss.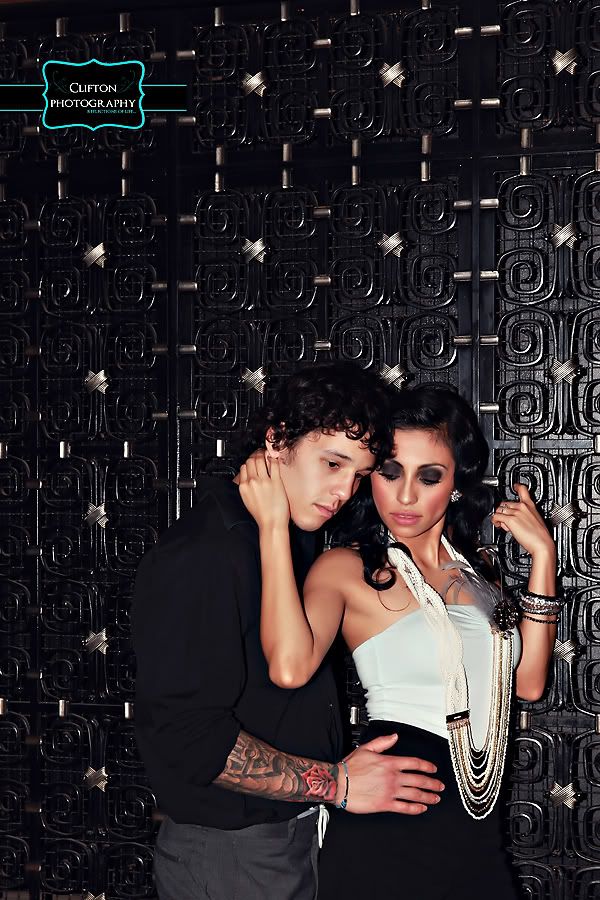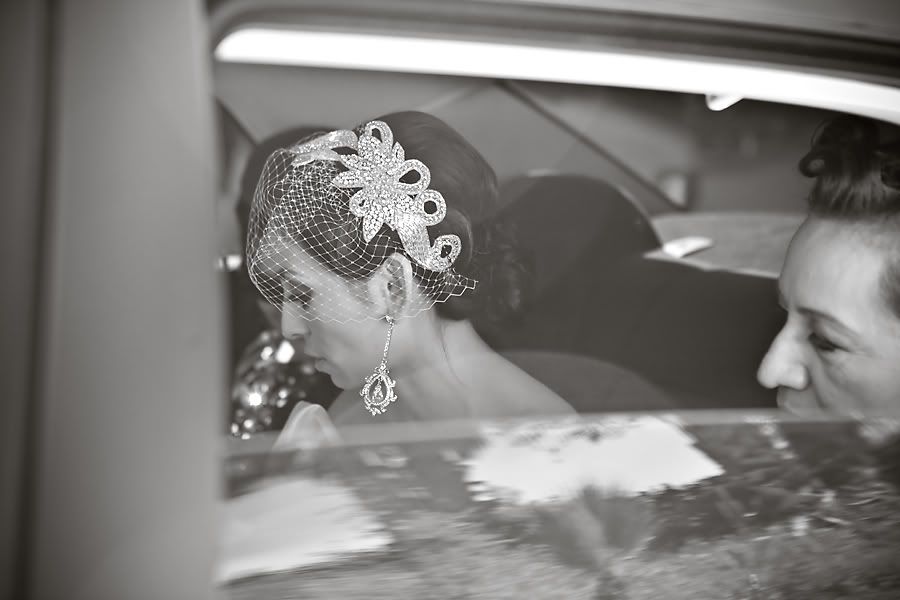 Rita was also there to capture their beautiful May
wedding at Rancho Las Lomas
. They couldn't have picked a more gorgeous venue. For those of you who haven't been, this restored estate has a private zoo (yes, ZOO!), amazing architecture and gardens.