This one truly made me gasp!
What can I say???…sheer indulgence! My favorite trend that can be seen in many of this year's gowns are the incorporation of colors like beige, pewter, and tan. I also really love the look of belted & sashed dresses.
Vera Wang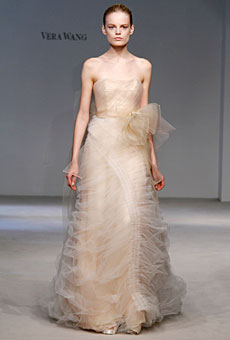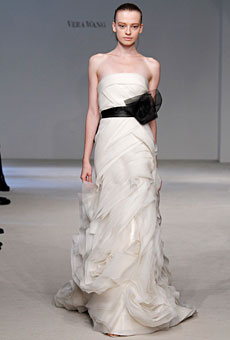 Fall 2010 Collection
Fall 2010 Collection
Just because I looove Monique Lhuillier, I thought I would include these 2 beauties from the Spring 2010 Collection!