01 02

03 04 05 15 16 19 20 21 22 23 24 25 26 27 28 31 32 33 34 So I have a couple more tags to add the Etsy store, but I wanted to give you all ideas on what to do with them!

Favors:


Via Destination Wedding Favors

From boxes to candy apples! Perfect for fall!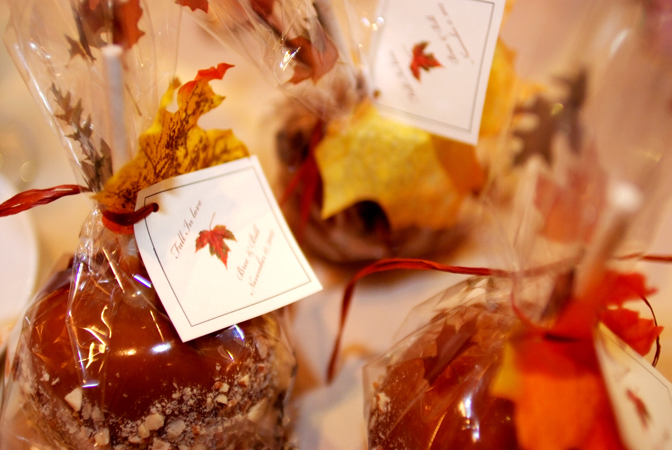 Via Dynamite Weddings

I know the flip flop season is over.



It's getting chilly so why not treat your guests to one of these if the venue is outside!



Via Not Quite a Bride

There are so many possibilities!!! And I can always customize anything for you! What would you do with them? I'll have a contest up once my website relaunches!!! It's getting close so stay tuned!